We welcome you to our church! Join us each Sunday as we fellowship together during one of our worship services. Navigate through our website to learn more about God's ministry here!
advent

connect.
worship.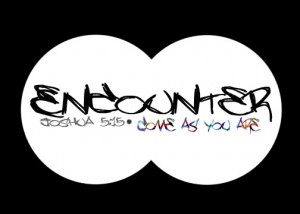 Join us every other 3rd Sunday for a youth-led service
5:30pm October/December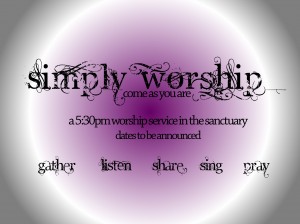 Join us every other 3rd Sunday for an authentic
worship experience in the Sanctuary
5:30pm September/November/January
Community.

serve.
Check out some of our service opportunities & community challenges below!
Be still & Know Challenge
Do you take time each day with God? Do you struggle to hear His voice above the noise of our culture? Are you desiring to know Him more?
These monthly challenges are designed to encourage deep, spiritual growth through ancient practices–each focused around being still & getting to know God.
Click on the links below for the challenges each month. Also, we have bracelets available that help remind us to take "God time" each day; please ask for one!