Welcome, Friend! We are so glad you are here!
.SUNDAY WORSHIP.
Our worship times…
8:45am Traditional Worship Style
10:00am Education Hour
11:00am Contemporary Worship Style
+We hold special worship services on the 3rd Sunday of every month. Please join us for our Encounter Youth Services and Simply Worship @ 5:30pm. Check the church calendar for dates! +
The New Sanctuary
The Construction of our New Sanctuary Cross
.HAPPENINGS.
Trunk-or-Treat/Feeding America–October 31st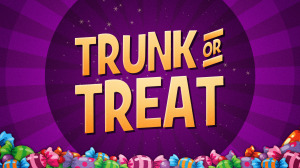 4:30-6:30pm @ Presidential Estates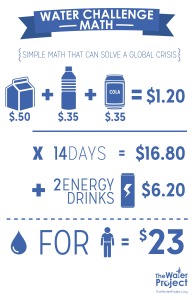 Click on the poster above for our Fundraiser Page for details about the project and how to give!
E 100 10-week Reading Challenge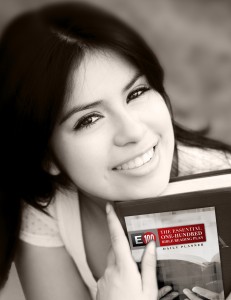 Join us for our study of the most prominent 100 stories of the Bible! Whether you are doing this on your own, in a family/small group or as a Triad…we are praying that you can become PASSIONATE for the Word through this study!
E100 Information click
here.
For the reading guide click
here
.
For triad & small group questions click
here.
.