Welcome to Immanuel Christian Reformed Church!
Outdoor worship Sunday mornings @ 9:30 am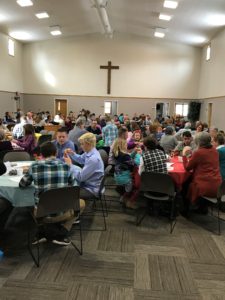 We will be following social distancing recommendations for our in person worship service, and we will greet each other with a friendly "Hello!" instead of hugs and handshakes.
For our friends who aren't yet comfortable or able to gather together, we will still be streaming the service at 9:30 on Facebook Live.
If you do join us Sunday morning for our outdoor service, please park in the normal church parking lot. Please leave the closest spaces in the lot and spaces along the street for our friends and family that may have difficulty with distant parking.
Weekly Office Hours
Tuesday – Thu
rsday 9
am t
o 1pm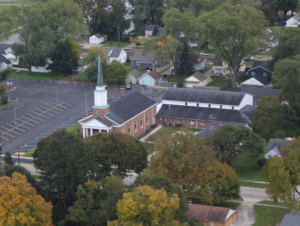 Subscribe to the Immanuel CRC e-mail list