Welcome to Immanuel Christian Reformed Church!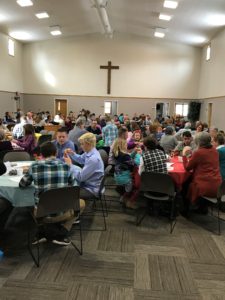 The public health recommendations regarding COVID 19 virus are rapidly evolving. This week and especially in the last 24 hours the executive team and pastoral elders have been reviewing the public health recommendations (from CDC, state of Michigan) and also recommendations coming through Classis Georgetown.
At this time it is strongly recommended to not have large group meetings of over 100 people at the event. We have made a decision to cancel this weeks Sunday worship services. We are evaluating other options for the coming weeks.
We understand there may be many opinions on this however we feel we are acting in good faith in regards to recommendations of the public health authorities and recommendations from Classis. We continue to trust the Lord's hand of guidance in all things. We want to act responsibly for the safety of our members and family members who may be especially high risk for severe illness. We ask that you continue to pray and to help those who may be in need. As this is a fluid situation we will keep you informed of new details as we move forward.
Weekly Office Hours
Tuesday – Thu
rsday 9
am t
o 1pm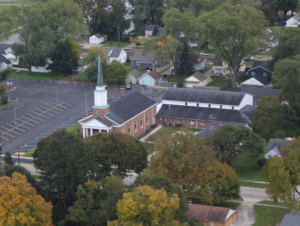 Subscribe to the Immanuel CRC e-mail list