Welcome to Immanuel Christian Reformed Church!
Meeting indoors beginning September 6 @ 9:30 am
Also streaming through Facebook Live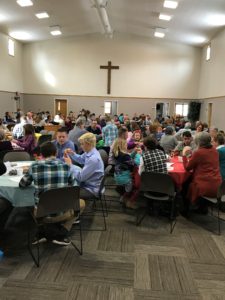 We will be welcoming our congregation and visitors for indoor worship beginning Sunday morning, September 6.
The council has put much thought and prayer into how and when we can start to worship together again indoors. Please see the links below for the protocols that we will be following to both keep our worshipers safe and allow them to meet together as the family of God in our church building.
We will still be streaming our worship services via Facebook Live if you prefer to join us remotely.
Weekly Office Hours
Tuesday – Thu
rsday 9
am t
o 1pm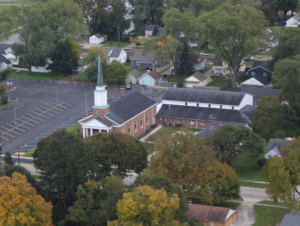 Subscribe to the Immanuel CRC e-mail list