Immanuel CRC
Advancing Christ's Kingdom
In Hearts, In Neighborhoods and Into the next Generation
Immanuel's Staff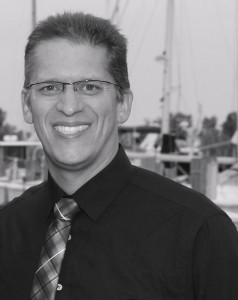 Bob

Huisman

– Pastor email
Kyle Roskamp – Youth Director email
I love a bunch of things. Most notably Jesus, English soccer, Caribbean history, and tacos. The biggest desire of my heart, however, is sharing these loves and passions with young people. Forever leaning into the grace I continue receive while continuing not to deserve it. Proud father of one goldfish, at least for a few more days.
Lisa Vander Veen – Children & Youth Education Director email
I love kids! I am an elementary teacher, so spending times with kids is where I like to be. I also like to be outdoors doing many things with my family. We like to be at the beach, on the water, boating, playing sports, camping, in the woods, etc. We enjoy being in God's creation.
Matt Sytsma – Worship Coordinator & Communications Director email
Evamarie Eggebeen – Kid's Hope Director email
Mary Jane Geers – Community Freedom Ministry Coordinator email
Lynnea VanWylen – Administrative Assistant email
Judy Schmitt – Business Manager email
Jeff and Judi Van Dyke – Custodians email
Joey Huisman – Technology Director email